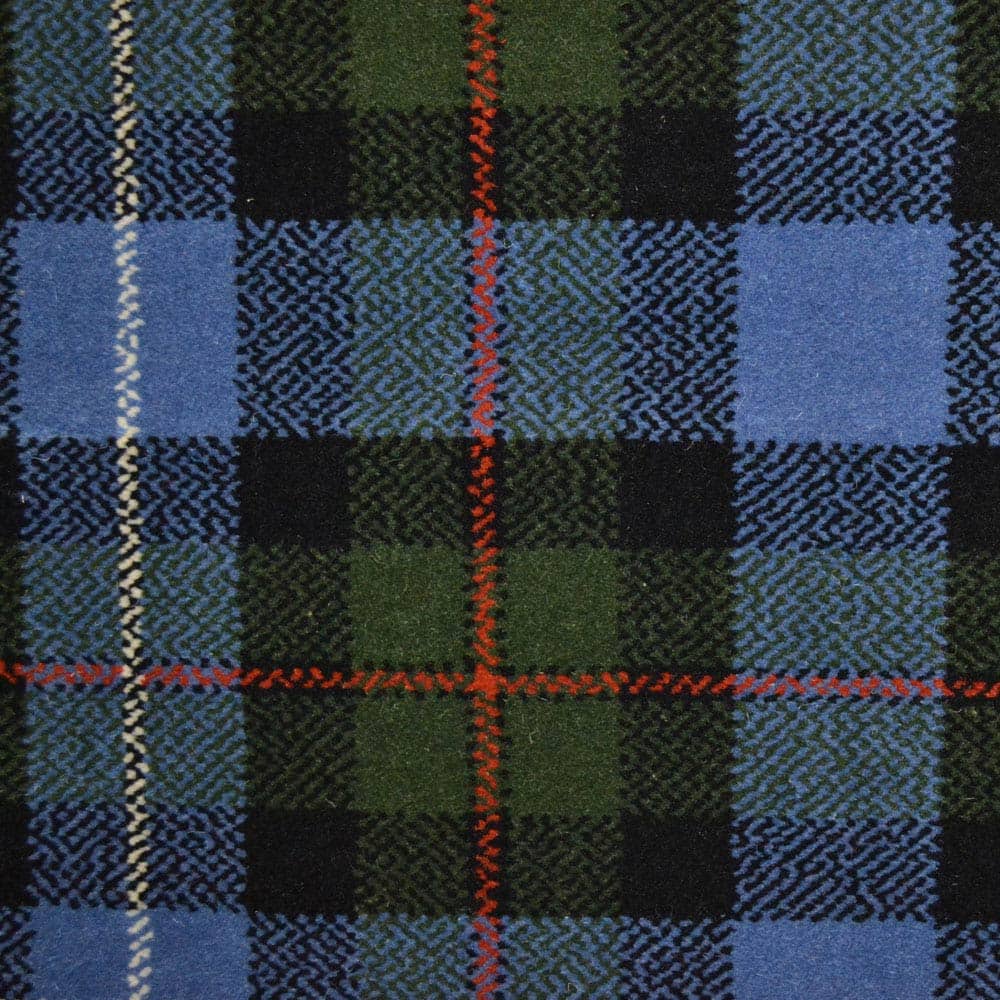 One Scottish clan without exact origin is the Robertson clan, their name has changed through the generations but their allegiances remained the same.
The origin of this clan isn't altogether clear but they claim to be direct descendants of Crinan, Lord of Atholl. This claim has never been proven however, and it's likely that no one will ever know with certainty where this clan came from.
This clan also goes by the name Clan Donnachaidh, as they believe they come from King Duncan I, who fathered the Lord of Atholl. The first chief of the clan was also nicknamed Stout Duncan, who hailed from Dunkeld. There are many possible reasons that the clan could have went by this name but Anglicisation changed the name over the years.
Members of this clan were staunch supporters of Robert the Bruce and were present at the Battle of Methven. This clan protected itself fiercely from outsiders, to the point that they killed a member of clan Ogilvie though he was a sheriff. After the death of James I the clan chief swore revenge and tracked the murderers of the king down before slaying them brutally.
Because of this service to the crown the clan crest was changed to include a crown of its own.
Unsurprisingly they were on the side of Charles I during the Jacobite Risings although this fealty did them no good. Each time the side was defeated in various years members of the clan were disbanded and executed. A number of the defeated members made their way to France until the furore of the king had died back down. At this time their lands had been forfeited and any remaining clan members moved during the period of Highland Clearance.
Their red, green and blue tartan makes for a vibrant design, with colours crossing each other at various intervals. The red makes up the majority of the pattern and the green and blue sections are perfectly weaved to create a complimentary design.